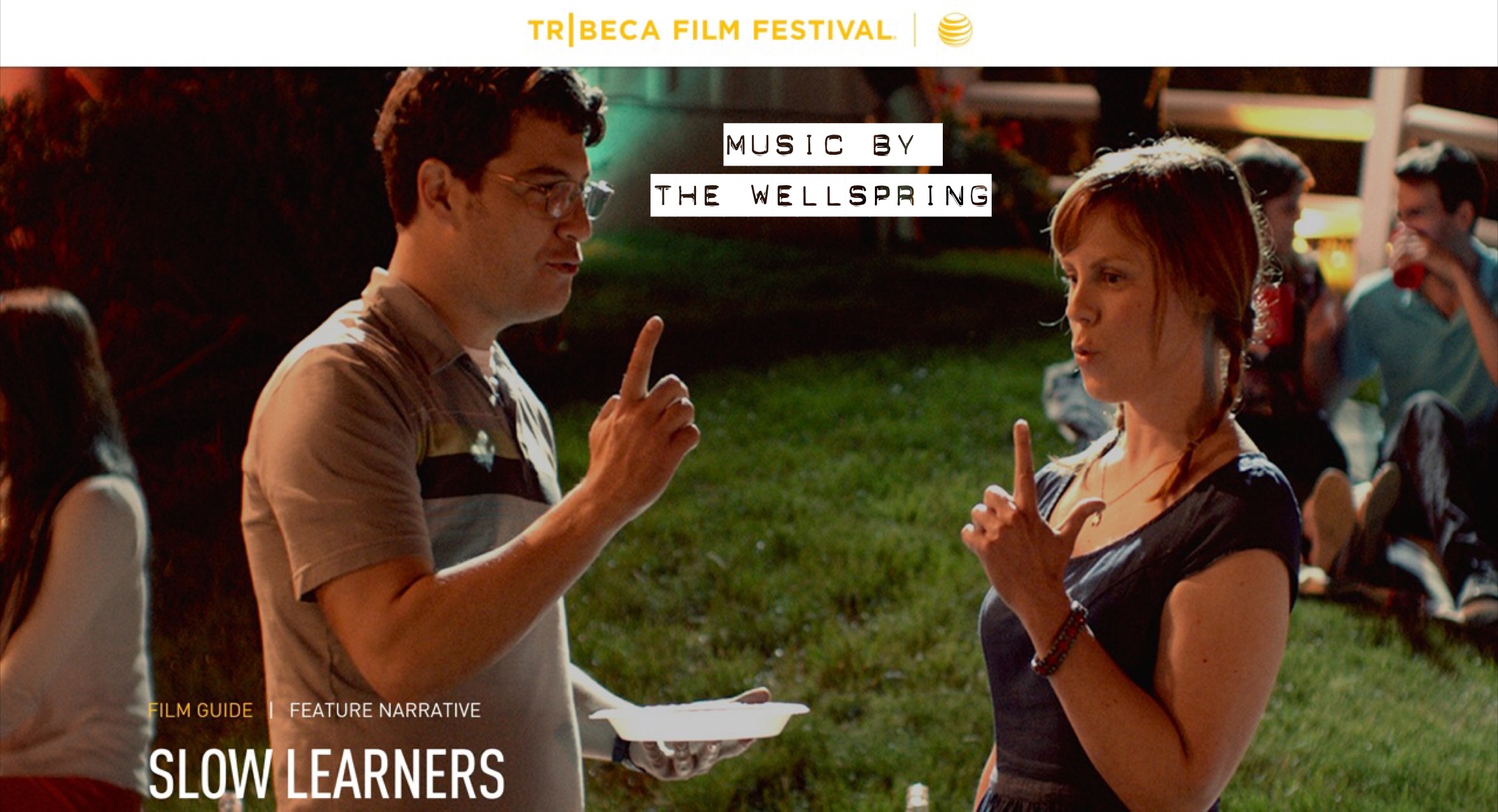 season 1 of Bravo's hottest new series, IMPOSTERS is now available to stream on netflix.
season 2 premieres on bravo in april!
"Coffee Town" - scored by The Wellspring - picked up by HBO & now available on Amazon & iTunes
"the girl who cried sheep"
THE WELLSPRING
The Wellspring is an indie folk-pop duo, now based in LA, whose music has been described as a "byproduct of the Troubadour era that breathed life into Carole King and James Taylor, soft-speaking musicians who carry big sticks." Read More
Watch the videos for "Willing To Lose" and "Onwards"
Get A free download of "The Ballad of El Goodo" featured on HOUSE